PROVIDING CLEAN, HEALTHY AND SAFE ENVIRONMENTS
ServiceMaster Clean of Saint John has been providing outstanding janitorial and office cleaning services to businesses and organizations of all sizes and sectors. Our customers trust us to keep their workplaces clean, healthy, and safe every day.
ServiceMaster Clean of Saint John is a professional janitorial company with extensive knowledge and skill in advanced commercial cleaning and disinfection services, including those needed for healthcare. This allows us to ease worries by assuring our customers that we can provide the best cleaning, disinfection, and sanitization services available.
Our skilled cleaning teams are committed to exceeding your service expectations. With effective communication and collaboration, we deliver facility, building, and office cleaning services tailored to your requirements, consistently. We use the most advanced methods, products and equipment to do the job rightóthe first time and every time.
HEALTHY CLEANING METHODS
Our patented Capture and Removal Cleaning® system incorporates leading cleaning products and technologies. Our system uses a team approach to clean offices and buildings more efficiently and create a healthier environment.
Capture and Removal Cleaning® utilizes advanced equipment and microfibre technologies. This helps to significantly decrease airborne dust, VOCs, and bacteria. Additionally, it is 55% more effective than traditional cleaning methods.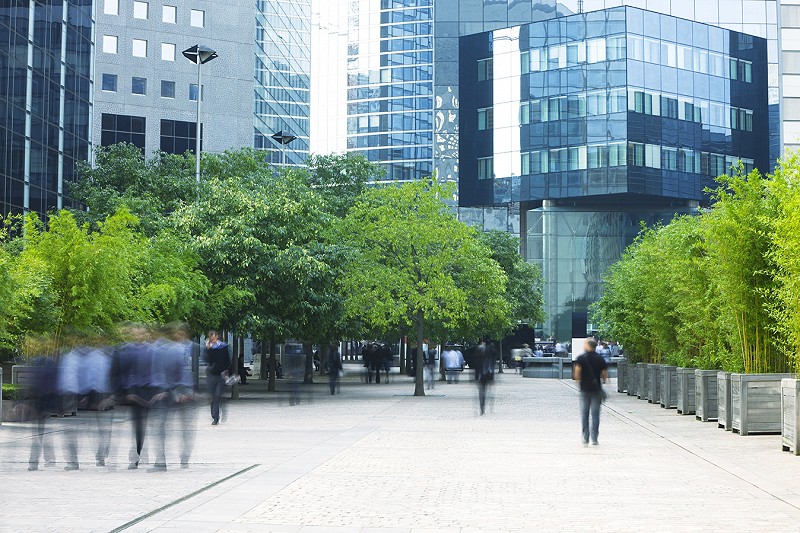 DISINFECTION SERVICES DONE RIGHT
Businesses and industries need to regularly clean and sanitize shared indoor spaces in public areas and workplaces. This is important to prevent the spread of viruses and diseases.
We clean, disinfect, and sanitize following the rules set by Health Canada and other health organizations.
Our disinfection services include electrostatic disinfecting, to provide comprehensive disinfection and sanitization for large or difficult-to-access areas. This is ideal for industrial cleaning and manufacturing sectors.
COMMERCIAL CLEANING QUALITY ASSURANCE GUARANTEED
ServiceMaster Clean's Quality Assurance Program continuously assesses and monitors the quality and effectiveness of our commercial cleaning services for customers.
This program is designed for all kinds of businesses and properties, such as offices, factories, schools, stores, distribution centres, hospitals, and more.
Our Quality Assurance Program combines highly trained staff with software that allows customers to communicate their requests and concerns in real time, quickly and efficiently. Your premises will benefit from the highest level of quality control available.
We stand behind our outstanding service record with our guaranteed Quality Assurance Program.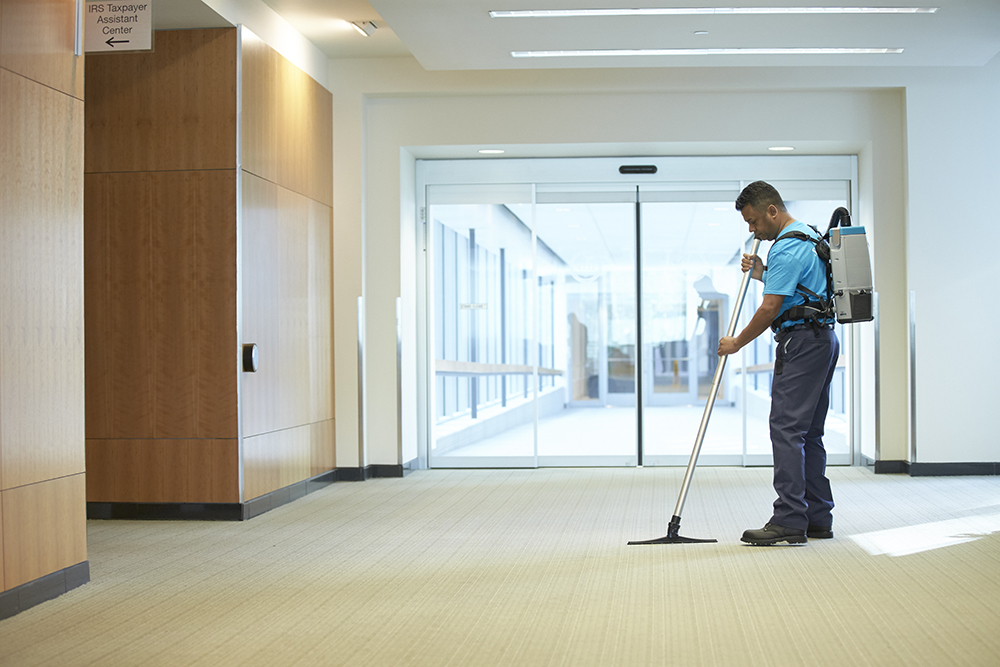 CLEAR & ACCESSIBLE COMMUNICATION
One of the most important tools in our business isn't a mop or broom—it's communication! We communicate clearly and act quickly to solve any problems that may come up. ServiceMaster Clean has developed dedicated commercial cleaning systems to enable our customers to communicate with us efficiently…and quickly!
Our janitorial staff are always available and communicate openly to understand your specific cleaning needs. We provide reliable commercial cleaning, disinfection, and sanitizing services that exceed your expectations.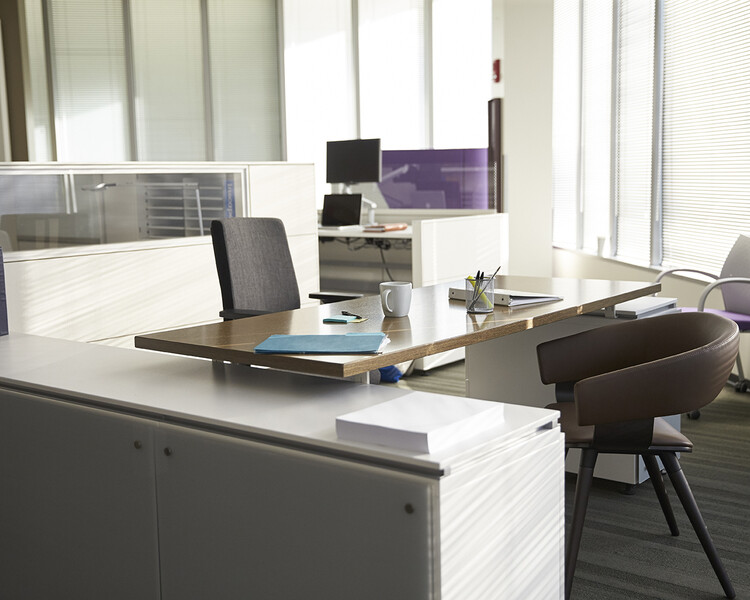 HASSLE-FREE COMMERCIAL CLEANING SERVICES
ServiceMaster Clean of Saint John is a results-driven company. We aim to do the job right every time.
We strive to make janitorial services hassle-free for all our customers. If we donít meet your expectations the first time, we will work to correct it immediately. You can rely on us!
DOING THE JOB RIGHT FOR OVER 70 YEARS
ServiceMaster Clean of Saint John has been providing professional janitorial cleaning services for offices and commercial facilities for 70+ years. We stand behind our service guarantee.
We use advanced cleaning and disinfection products, equipment and procedures to ensure the highest degree of quality control and results. Over 100,000 organizations worldwide rely on ServiceMaster Clean every day to keep their facilities clean, healthy and safe. You can trust ServiceMaster Clean of Saint John for reliable and outstanding commercial cleaning and disinfection services.
BEYOND BASIC SERVICES
As with everything we do as a professional commercial cleaning company, safety is a top priority. We follow all government-approved safety procedures and protocols in all our commercial cleaning and disinfection programs.
Beyond basic commercial office cleaning and janitorial services, we offer a range of specialty commercial cleaning services including:
commercial floor cleaning
sanitizing services
industrial cleaning services
post construction cleaning
office detail cleaning (including high-touch areas, elevator areas, kitchenettes, vending machines, and more)
washroom cleaning, sanitizing and restocking
interior and exterior window washing
electrostatic disinfection
special event cleaning
executive office cleaning
Did You Know?
How do you maintain worksite quality?
The ServiceMaster Clean Quality Assurance Program is designed to establish a continuous method of evaluating and monitoring janitorial services. The program is tailored to suit various types of complex office buildings, plants, schools, malls and healthcare facilities. ServiceMaster Clean of Saint John can assure you that your premises will benefit from the highest level of quality control available at all times by combining highly trained staff with state-of-the-art software driven technologies that allow stakeholders to communicate concerns in real time.
Do I have to sign a long-term contract?
A contract is not a requirement. ServiceMaster Clean of Saint John will develop a detailed proposal and task schedule that will both meet your needs and budget. At any time, you can make adjustments to your cleaning requirements, and your representative will then make changes as needed and advise of any pricing revisions. You may also cancel your commercial cleaning service with 30 days written notice
What are your hiring practices?
We have a comprehensive screening process for our janitorial staff that ensures the most trustworthy and qualified people will service your business.